Mada is pleased to announce the Gulf Region Education Assistive Technology Conference 2018 from 23 to 25 April.
This event will provide high quality information and scientific sources for those in the Middle East who support persons with disabilities through the use of technology.
This year, we have based our topic areas on four domains, which are: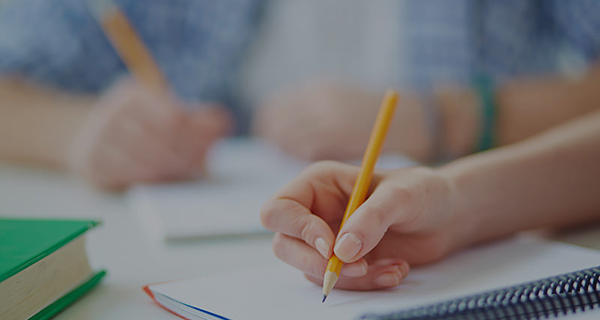 Education
Use of Assistive Technology (AT) in education.
Universal design of learning.
Education for people with hearing impairments.
Post-secondary vocational training for people with disabilities.
Supporting high functioning and gifted children with Autism in education.
Augmentative and Alternative Communication.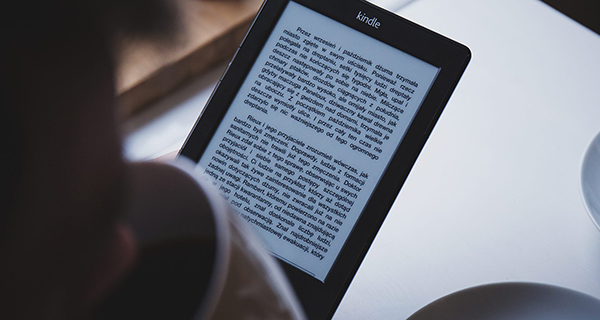 E-accessibility
Best practices and latest trends in developing accessible digital platforms (including websites, portals and mobile apps).
Creating digital and printed content in alternative accessible formats.
Successful case studies of implementing e-Accessibility across large organizations.
Best practices in creating accessible banking services.
Creating accessible gaming experiences.
Supporting people with disabilities through telecommunications.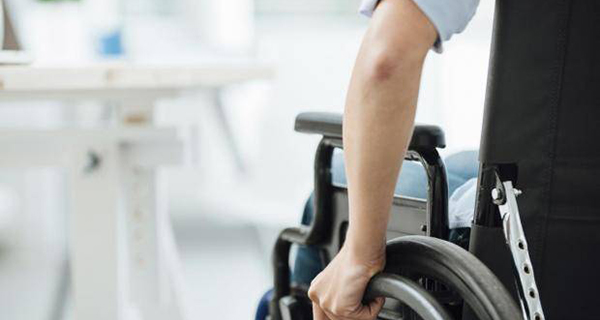 Independent Living
Creating greater employment opportunities for people with disabilities.
Supporting better, healthier and more independent life style for the elderly through AT.
The use of smart living technology to support people with disabilities.
Supporting the life style of people with autism through technology.
Creating accessible entertainment and cultural platforms.
Best ways to provide public e-resources on accessibility and general disability information.
Best ways on creating accessible transportation systems.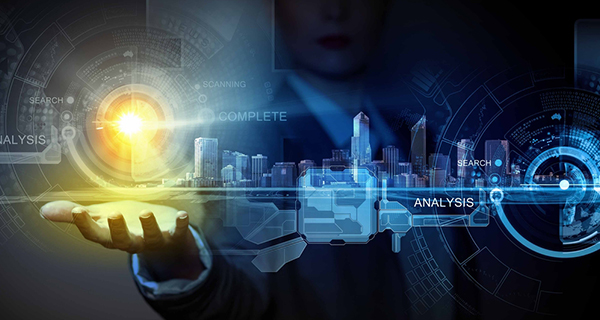 Innovation
Cutting-edge technology and new innovations.