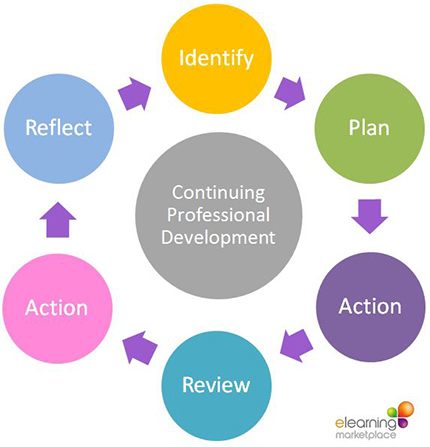 CPD (Continuing Professional Development) is the term used to describe the commitment to lifelong learning, a skill that is invaluable to all people across every segment of society. Continuing Professional Development is a largely holistic approach to the concept of 'professionalism'.
CPD combines different methodologies to learning, such as training, workshops, conferences and events, e-learning programs, best practice techniques and ideas sharing, all focused for individuals to improve their personal proficiencies.
Engaging in CPD activities ensures that both academic and practical qualifications do not become outdated or obsolete; allowing individuals to continually 'up skill' or 're-skill' themselves, regardless of occupation, age or educational level.
CPD allows an individual to focus on what specific skills and knowledge they require over a short-term period, say 12 months, in order to be confident there is recognizable improvement within their proficiency and skillsets.